Used Cranes For Sale | Buying, Brokering, and Selling
Used Cranes For Sale Buying, Brokering, and Selling
20 Years of Experience • Crane Transportation • Finance and Lease Options • Domestic and International Sales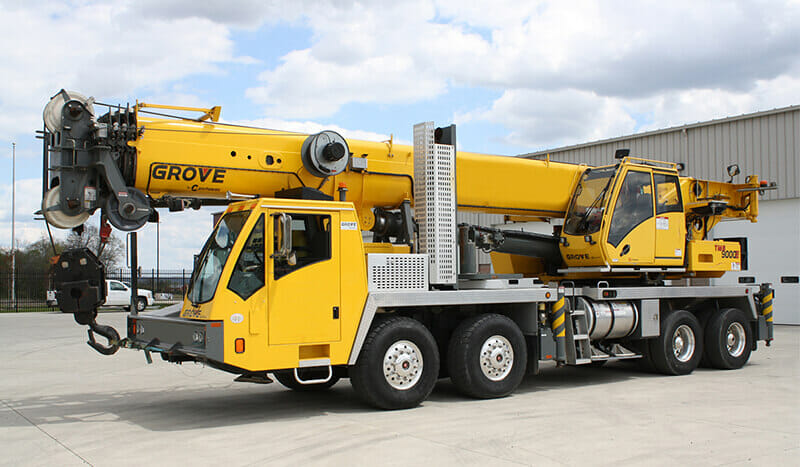 Cranes For Sale
View our current inventory of quality cranes for sale.
WE MAKE IT EASY
Integrity and credibility are the keys to 20 years of success for Tom Kasner Crane Sales, Inc., in providing used cranes to the lifting industry. Whether you're looking to purchase or sell a crane, rely on our equipment experience and knowledge to help you.
With a large pre-inspected inventory available and years of contacts, we can assist in locating the right crane for your application. Tom Kasner Crane Sales, Inc., buys, sells and brokers used cranes.
Need Help Buying, Selling, Or Brokering Your Crane?